PROVIDING TOP QUALITY
LANDSCAPE MULCH & BARK
PROVIDING TOP QUALITY
PREMIUM SOIL BLENDS
PROVIDING TOP QUALITY
DECORATIVE ROCK & AGGREGATE
PROVIDING TOP QUALITY
DELIVERY & SERVICES
WELCOME TO AG ORGANICS
Landscape Materials
For over 20 years AG Organics / AG Soil has supplied the Landscape and Nursery Industries with top quality America made organic landscape materials and AG services. AG Organics / AG Soil offers you the most competitive prices while giving our customers unsurpassed personal service and quality products.
We are proud to offer products like our specialty soils blends, soil amendments, mulches and top dressings and decorative and construction aggregates. Let us be your "one stop" for your organic landscape material products and blower installation services. At AG, we're helping America grow one plant at a time.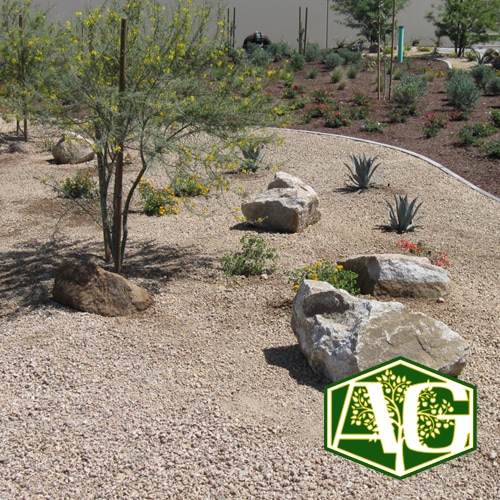 With over 200 landscape materials, AG has the products you need for your landscape job.
At AG Organics we know the final outcome of any project depends on the quality of the material that you use. We are proud to say that our products and services exceed industry standard and meet the high demands of architects, engineers, state and local municipalities, school districts and most importantly, you, our customer.
We know labor cost is a major part of any project or landscape contracts. AG Organics strives to service our customers with the most timely material deliveries and efficient services. With AG Organics servicing your project or job site, it is like having an additional supervisor on site.

A company strives to be the best in the 3 points of business, QUALITY, SERVICE and PRICING. Most fall short of one or two. Along with our industry leading quality and unsurpassed service, AG Organics offers the very most competitive pricing in the industry to help keep your company profitable.